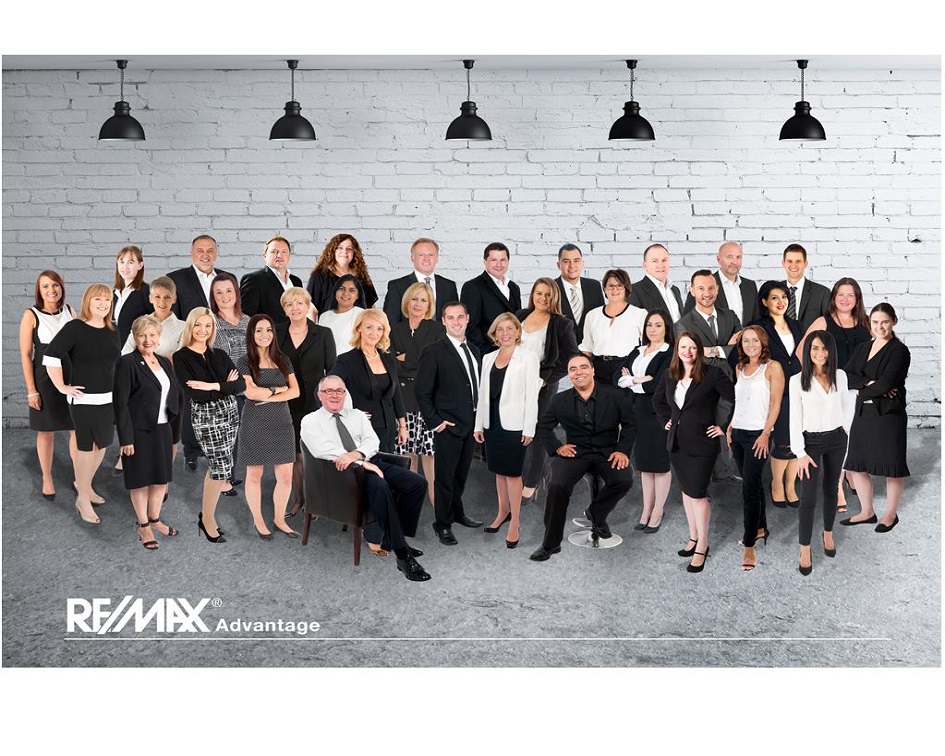 In 2000 the RE/MAX Advantage office opened it's doors to the public for the first time. Narelle Gill was the Broker/Owner with her vision to revolutionize the market, engaging with like-minded business people who wanted their own autonomy to grow their enterprises the way they saw fit to.
The RE/MAX model gave these agents the ability to mold their marketing toward their client focus, enabling them to get the best results for everyone involved. 
Agents have their own style and flair, which is nurtured and encouraged. Each agent is in business for themselves but not by themselves. 
By taking ownership of their business, they have the potential to recognise what makes them excel and to do it well. Having the Global brand to support their goals is another thing that sets us apart and entitles us to claim the 'Number 1 Real Estate Agency' for properties sold around the world. 
Whether it be via the university programme or continuous training on offer, our team have support - whenever they need it - right at their fingertips. 
Over the years, RE/MAX Advantage has grown to accommodate a new office with more & more agents, who thrive under the RE/MAX system together with a stellar rental department & team of administrators. The 'Advantage' franchise has been kept in the family & succeeded by Brother and Sister team, Travis & Tandi Gill, who stand true to the original concept whilst continuously striving for excellence.
We hold the 'majority market share' of properties for sale in the area and operate our rental department with the goal of consistent zero arrears.
You can contact RE/MAX Advantage on 07 3348 4660, where one of our friendly and knowledgeable staff will offer expert advice on the best way to begin your journey to enjoying everything Brisbane's seaside has to offer .