Is your property being managed by the right team?
RE/MAX Advantage provides a top quality Property Management service, offering a professional approach and peace of mind.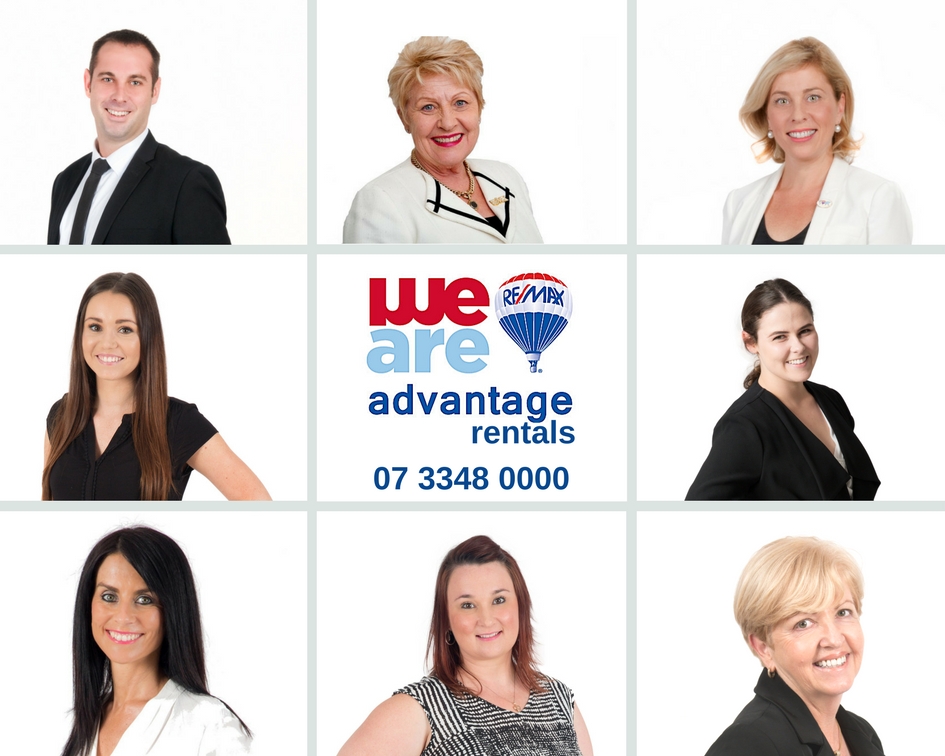 OUR PHILOSOPHY:
To be the BEST at
- What we do
- How we do it
- Client & Tenant satisfaction
- Communication
OUR GOAL:
- Achieve 100% occupancy for all our properties
- Maximum rental return for our owners
- Zero arrears on our portfolio
OUR AIM:
Provide cheerful, helpful advice at all times
Well maintained properties with prompt attention to maintenance
Accurate accounting in your statements
Answer all emails and phone calls on the same day
Good long-term tenants
OUR TENANT SELECTION:
Comprehensive application forms to provide accurate information on the tenant and their background.
Check default database - to find out if the prospective tenant/s have been listed
Check Reference/s
Check and verify Employment and income salary
Check Rental reference
Owner approval sought
OUR INSPECTIONS:
Provide comprehensive Entry Condition Report - Copy of report supplied to Owners
Regular Routine Inspections (max 4 per year)
Provide comprehensive Exit Condition Report including photos of any damage / repairs required
Owner consulted prior to inspections if they wish to attend
OUR FINANCIAL PROCESS:
- Accurate accounting with mid and end of month payments
- Rent arrears reported promptly and actioned as legislation permits
- Payment of Rates and Body Corporate levies from rental proceeds - if requested
- Payment of repairs and maintenance from rental proceeds - if requested
- Financial Statements and Invoices emailed
- Consultation regarding repairs and maintenance
- Annual consultation regarding renovations if required asset management
- Market appraisals for tax/refinancing/sale on request

























Our RE/MAX Advantage Property Managers want to provide YOU with the best Property Management service - Build a lasting business relationship with our owners
 We aim to give you the best kind of service, so you will want to tell your friends! 
To find out more about our Rental Property Management Services please contact us on
(07) 3348 0000
*All our Property Managers are fully trained and up to date with latest legislative requirements as at 1 December 2017, offering you peace of mind that your property is in the care of an expert.